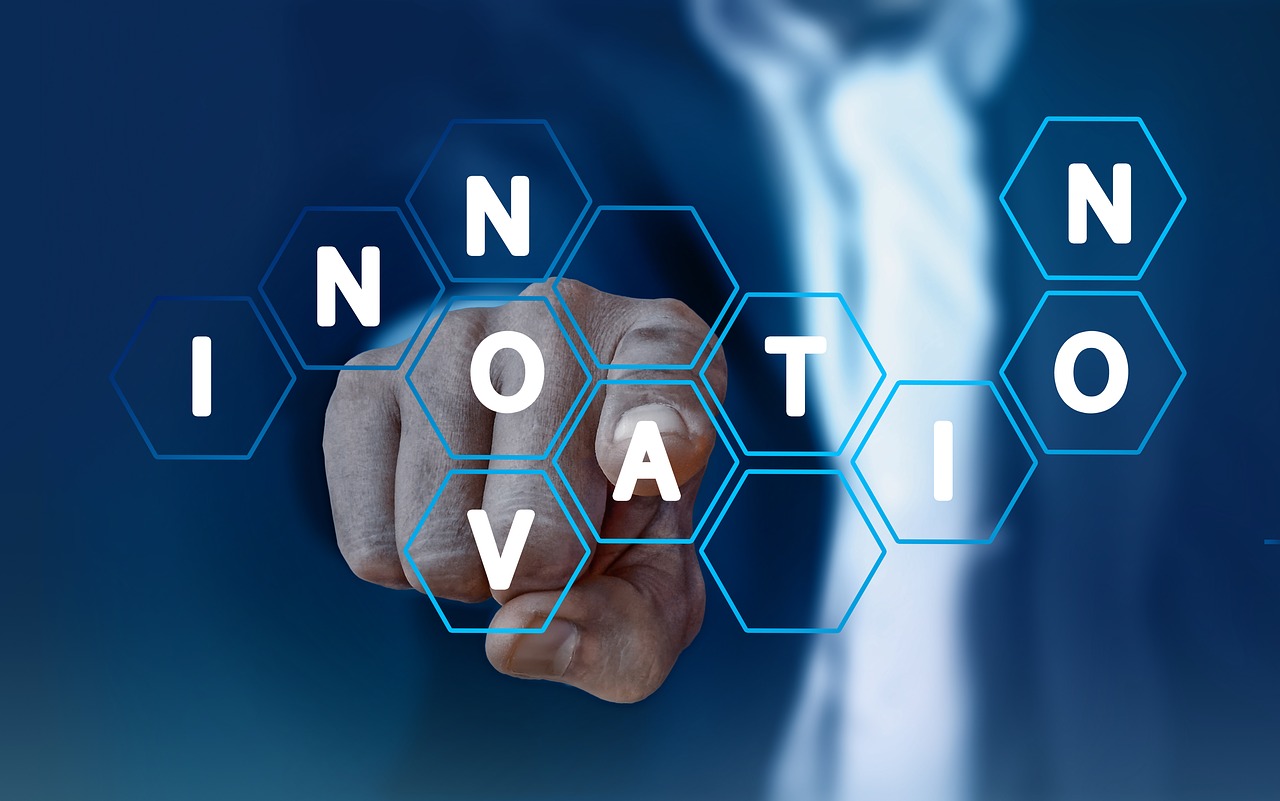 Opens INNOVA-IDEPA (RIS3-Enterprise Program) 2018.
Subsidies to projects developed by companies of the Principality of Asturias.
WHAT DOES IT CONSIST OF?
A non-refundable subsidy on the costs of development and innovation projects that are carried out within a selection of RIS3 Asturias technological priorities, grouped around the following three sub-programs:
Sustainability, bioeconomy and agrifood markets.
Digitalization of the industry: Industry 4.0.
Steel Pole.
Health Pole.
WHAT PROJECTS ARE ELEGIBLE?
– Experimental development projects.
– Innovation projects in terms of processes.
both INDIVIDUALLY and IN COLLABORATION.
WHICH CONCEPTS ARE ELEGIBLE?
Fixed assets (amortizations).
Expenses of technical personnel.
Acquisition of raw materials and supplies.
External collaborations.
Acquisition of patents.
Protection of industrial property.
WHAT REQUIREMENTS MUST THE PROJECT FULFILL?
– Start after the date of submission of the application for the aid.
– Include an eligible amount of more than 5,000 euros, its estimated duration being 12 months.
– Except for companies incorporated in the two previous years, it must be fulfilled that: the eligible amount is less than or equal to 50% of the turnover of the last year closed and that the eligible personnel costs are less than or equal to 50% of the expenses of personnel of the last closed exercise.
WHAT WILL BE THE AMOUNT OF THE AID?
It will be the result of applying a% on eligible expenses.
SIZE OF THE COMPANIES
CATEGORY

EXPERIMENTAL DEVELOPMENT

CATEGORY

INNOVATION

Small
45%
50%
Medium
35%
50%
Large
25%
15%
– For Experimental Development projects, the percentage in each case will increase by 5% if done in collaboration.
Maximum amount granted to a company for a project will be € 187,500
The maximum total amount of aid received by a company (VARIOUS PROJECTS) will be € 187,500
WHO CAN TAKE BENEFIT OF IT?
Companies legally constituted with at least one employee (employed by another person or partner carrying out experimental development or innovation projects in the area of the Principality of Asturias, individually or in collaboration, excluding individual / self-employed entrepreneurs. activity must be in certain IAEs.
OBLIGATIONS OF THE BENEFICIARY
– Publicize the aid obtained
Carry a separate accounting system or assign an appropriate accounting code to all transactions related to the project.
SUBMISSION DEADLINES
until 2:00 p.m. on July 11, 2018, peninsular time in Spain.