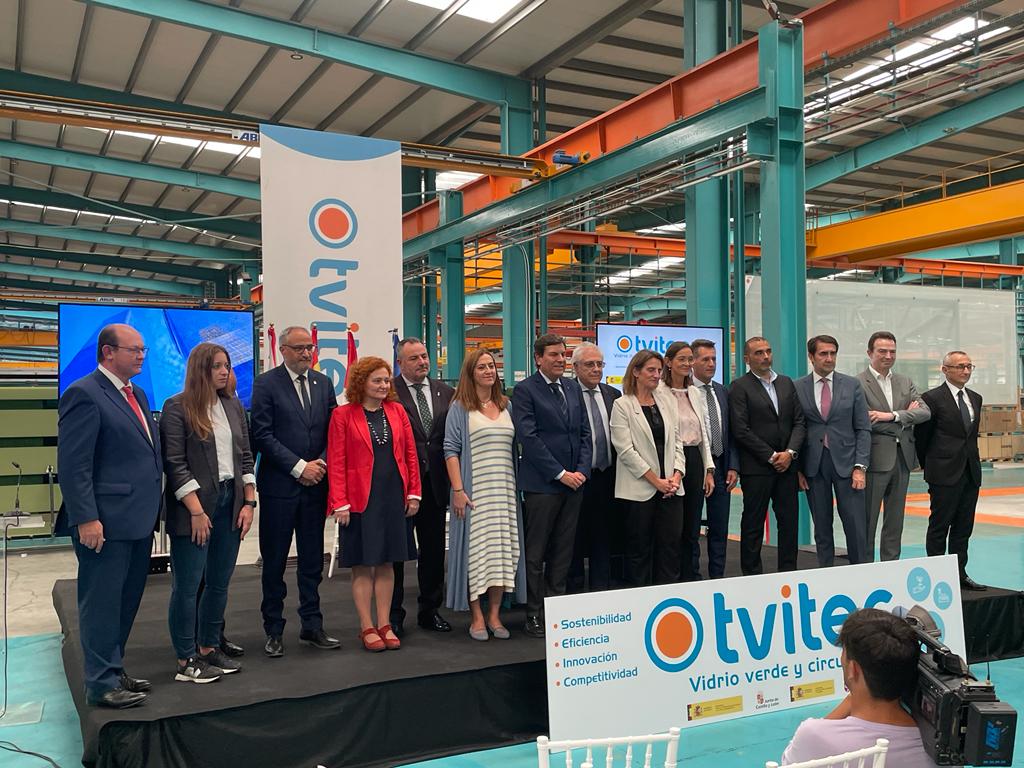 Tvitec System Glass announces Spain's first large float glass furnace
Teresa Ribera and Reyes Maroto support a reindustrialization and just transition project for El Bierzo
The project, to create a glass production plant in Cubillos del Sil, will involve an investment of some 180 million euros and 300 direct jobs, as part of a just transition for the closure of mines and coal-fired power plants in El Bierzo (León).
IMPULSO attended the important event held on Thursday 6th at the facilities of Tvitec System Glass in which it was announced the new investment of 180 million euros and the creation of 300 jobs to make the first sustainable and circular float furnace in Spain and Europe in El Bierzo.
We congratulate the entire team of Tvitec System Glass and especially Javier Prado and Alberto Fernández Sutil.
We are also pleased with the very important support reflected in the presence of Teresa Ribera, Vice-President of the Government and Minister for Ecological Transition and the Demographic Challenge, Reyes Maroto, Minister of Industry, Trade and Tourism, the Councilors of the Regional Government of Castilla y León and other institutions that attended the event, a clear example of public-private collaboration on the road to excellence.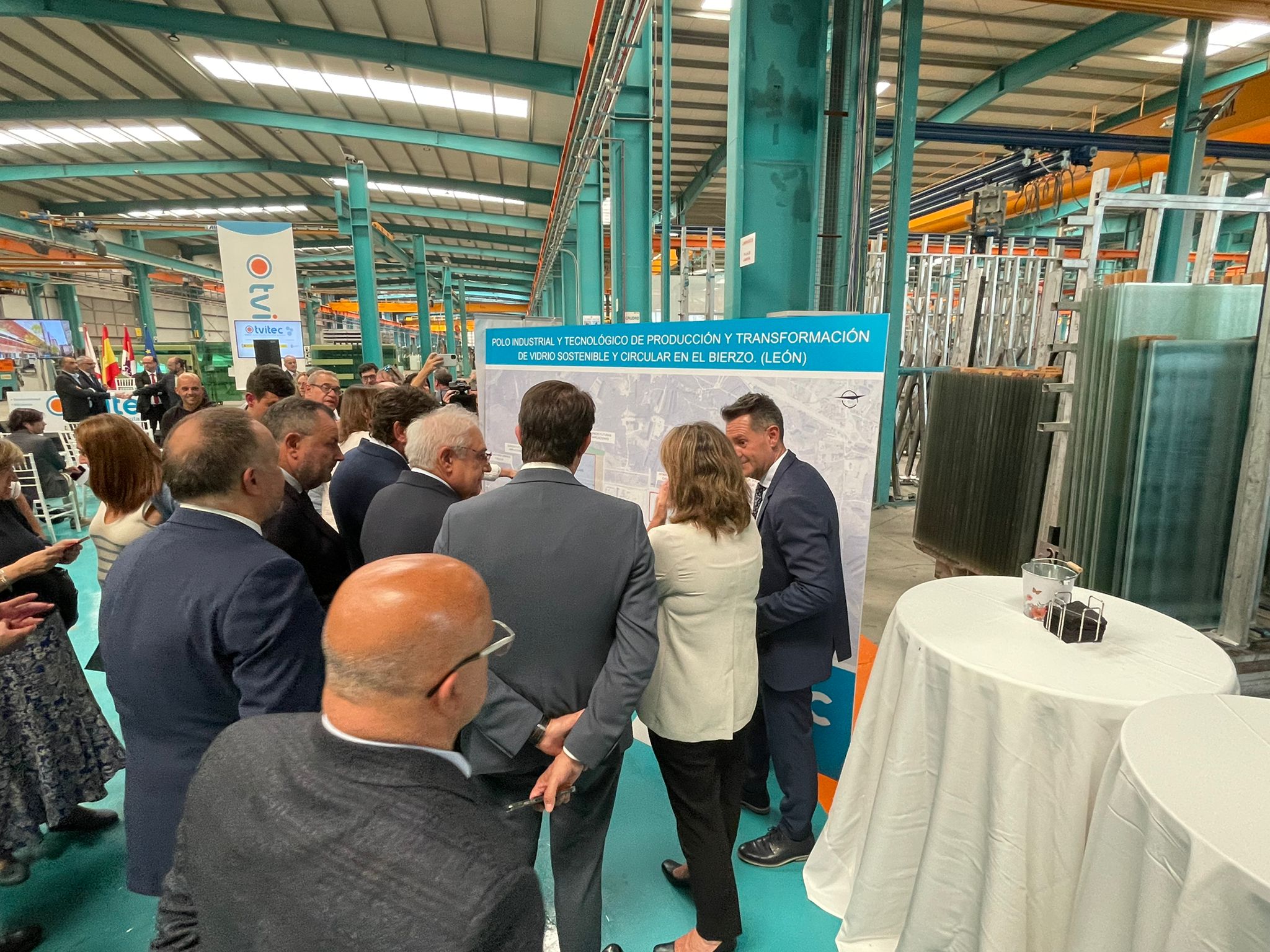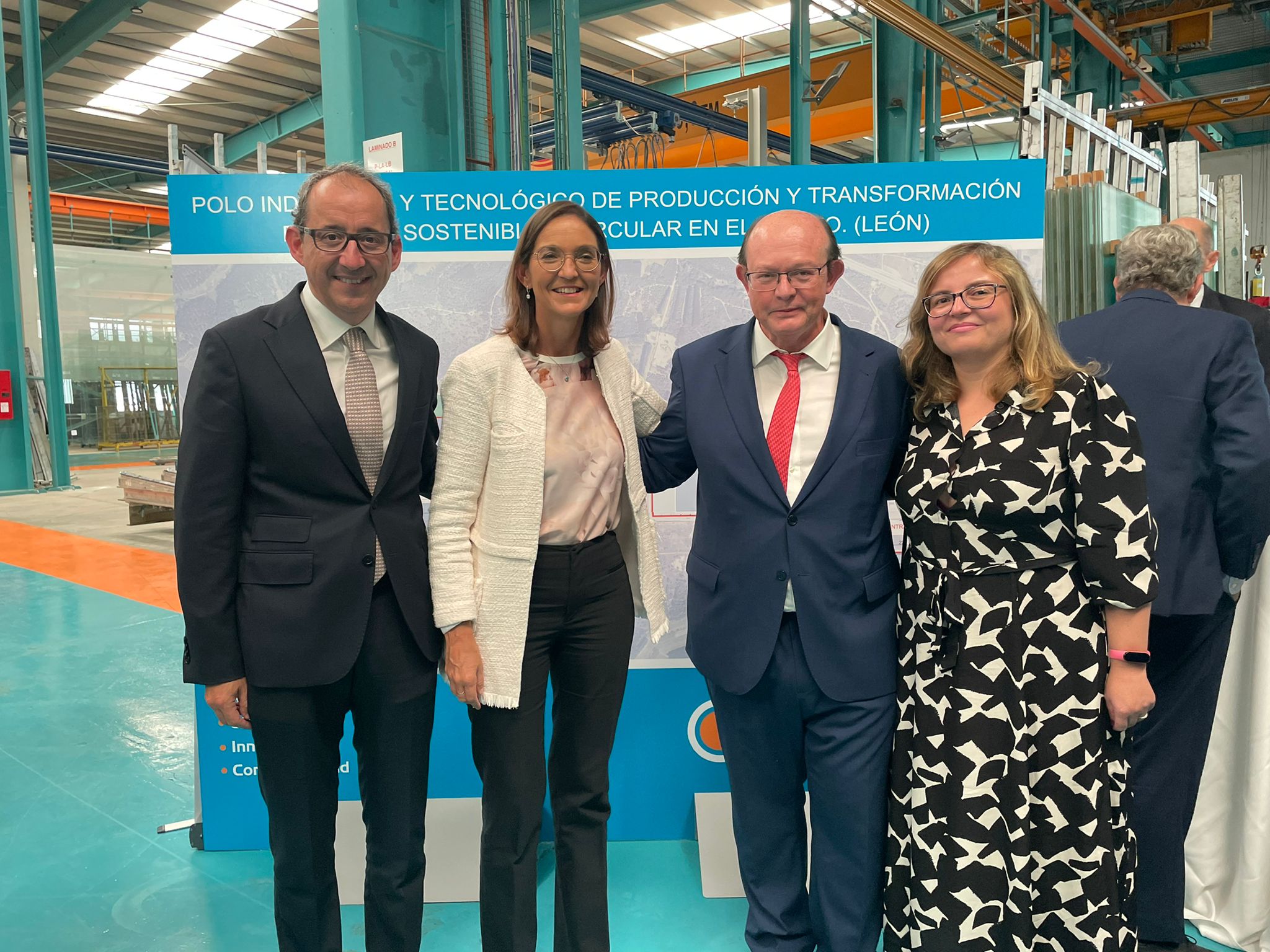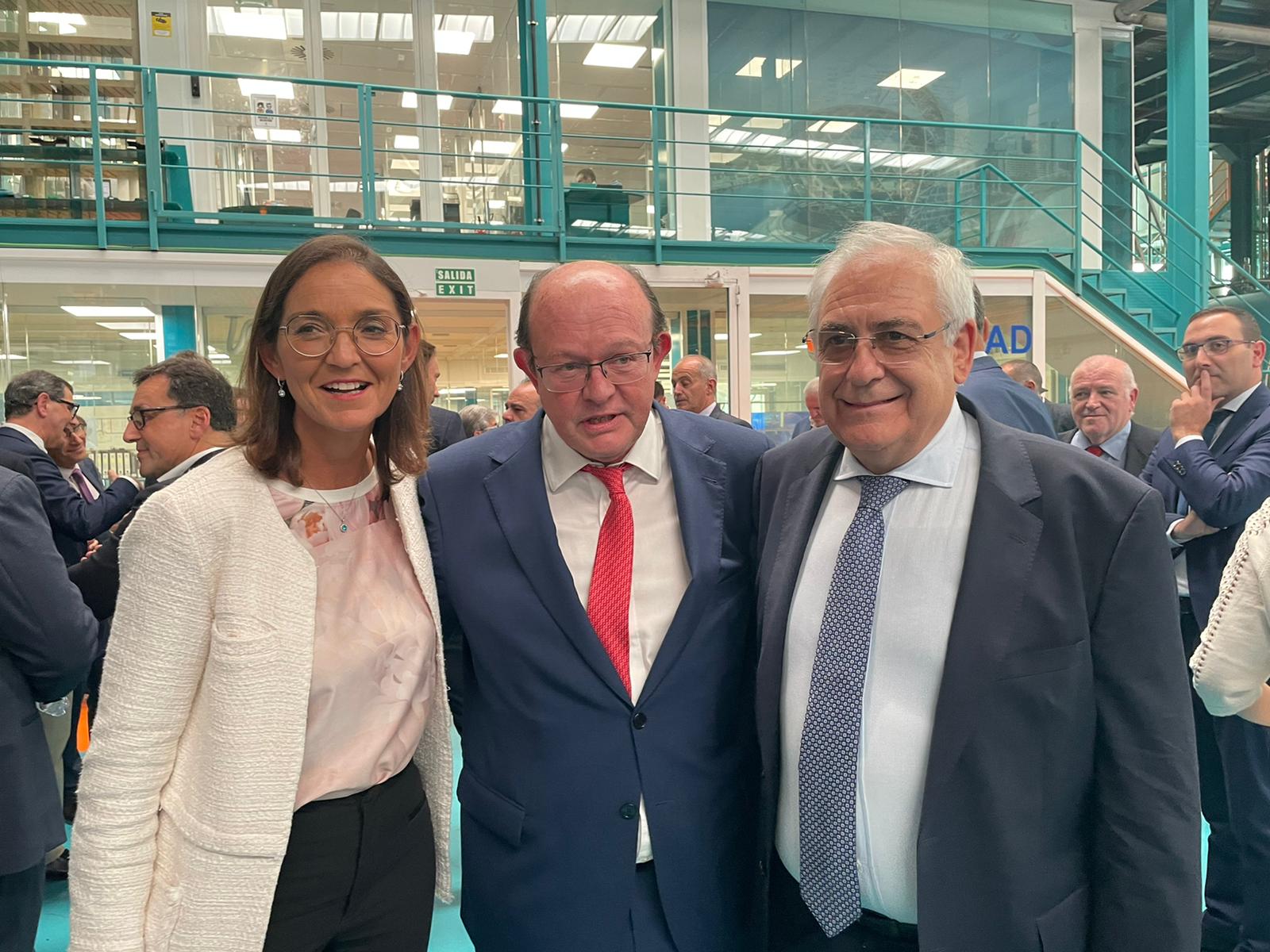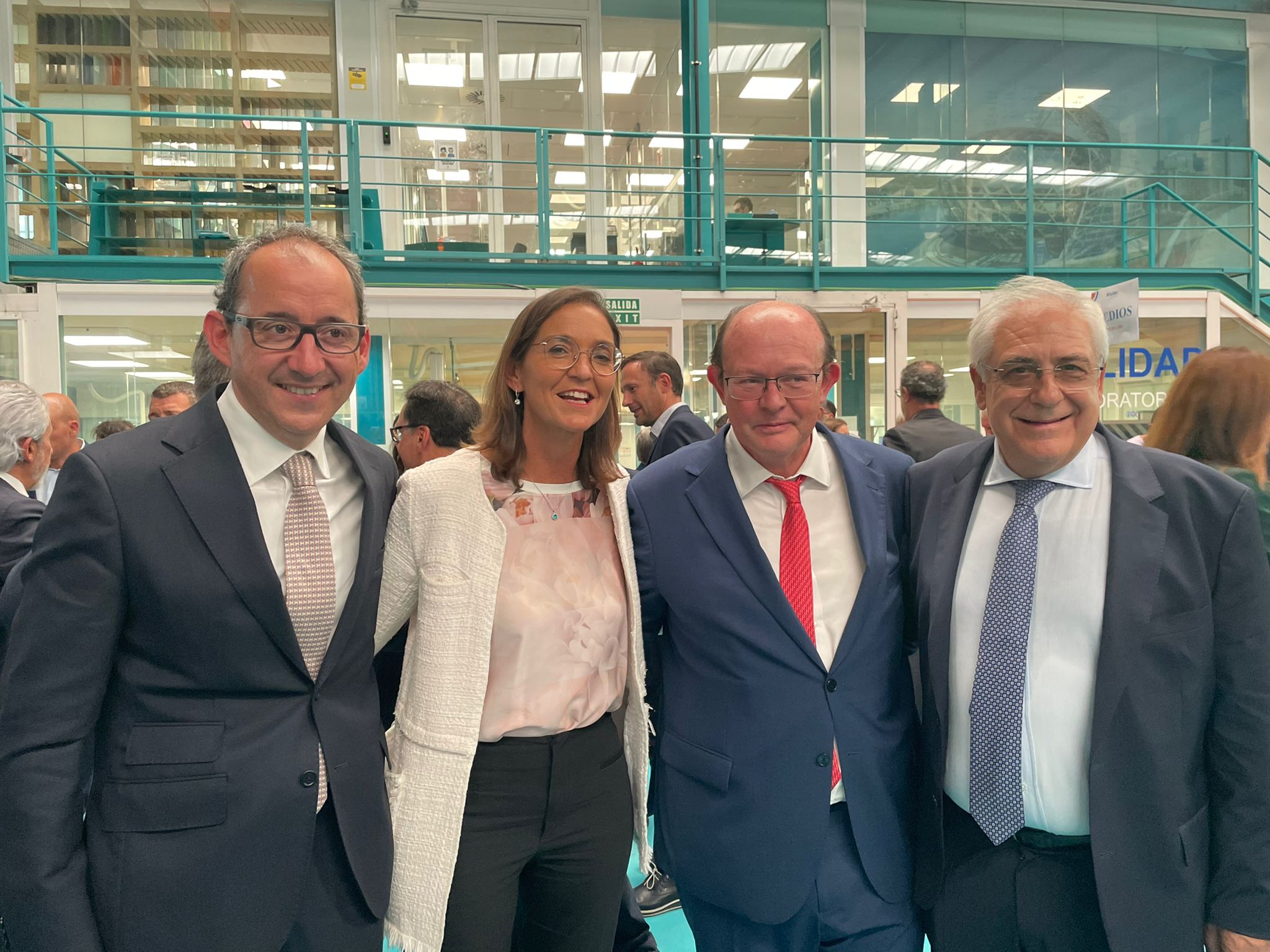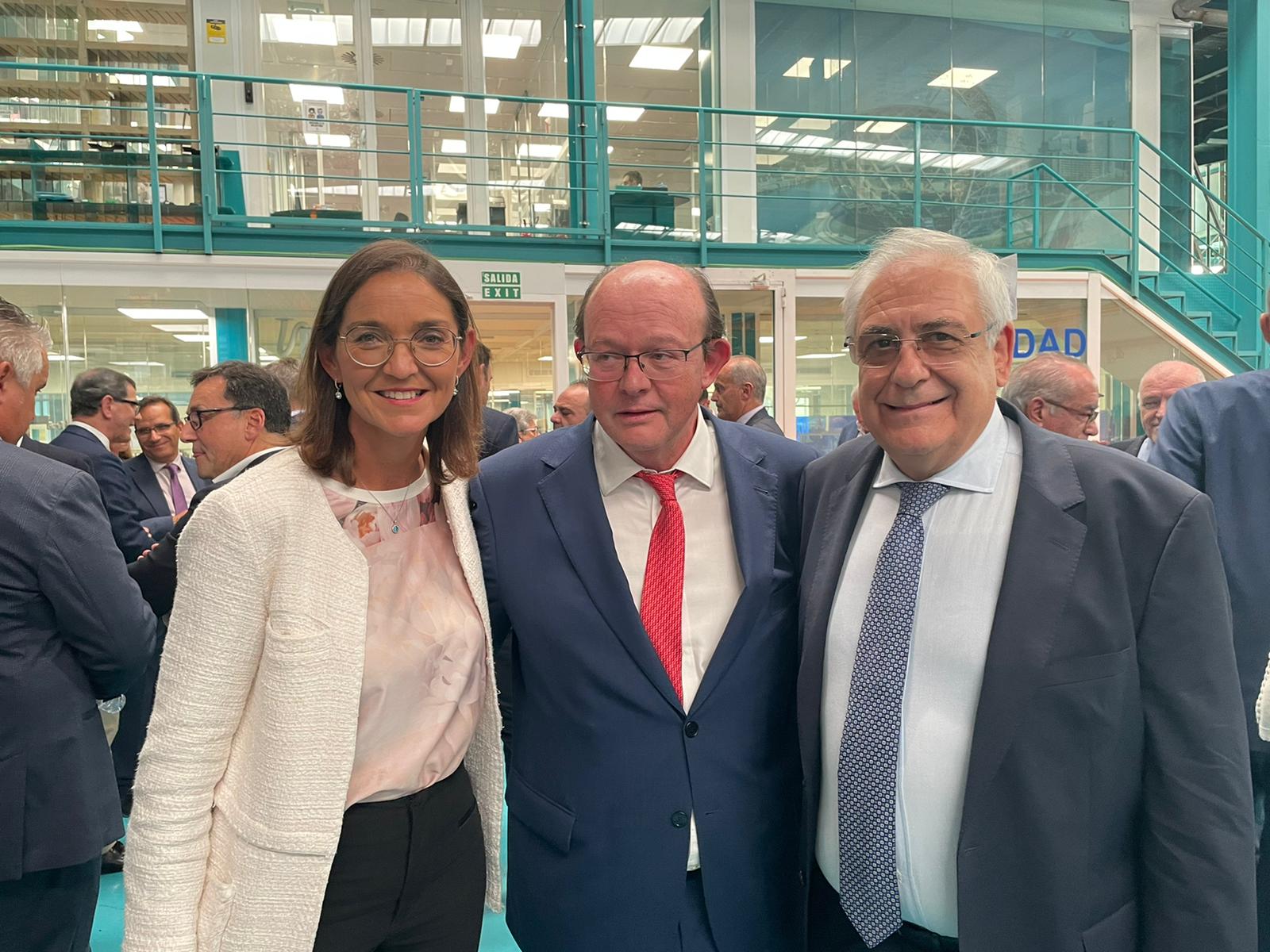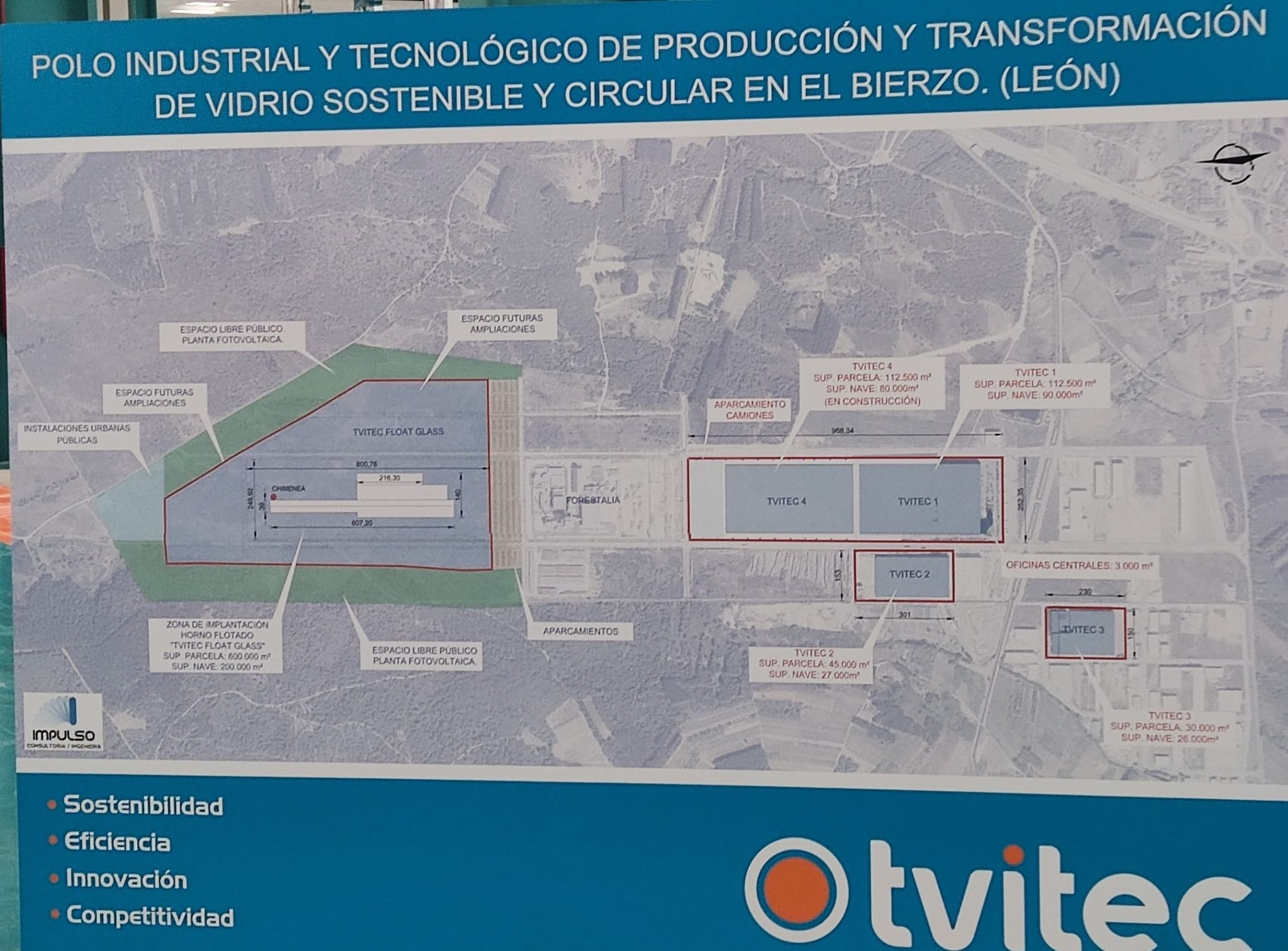 ---
07/10/2022