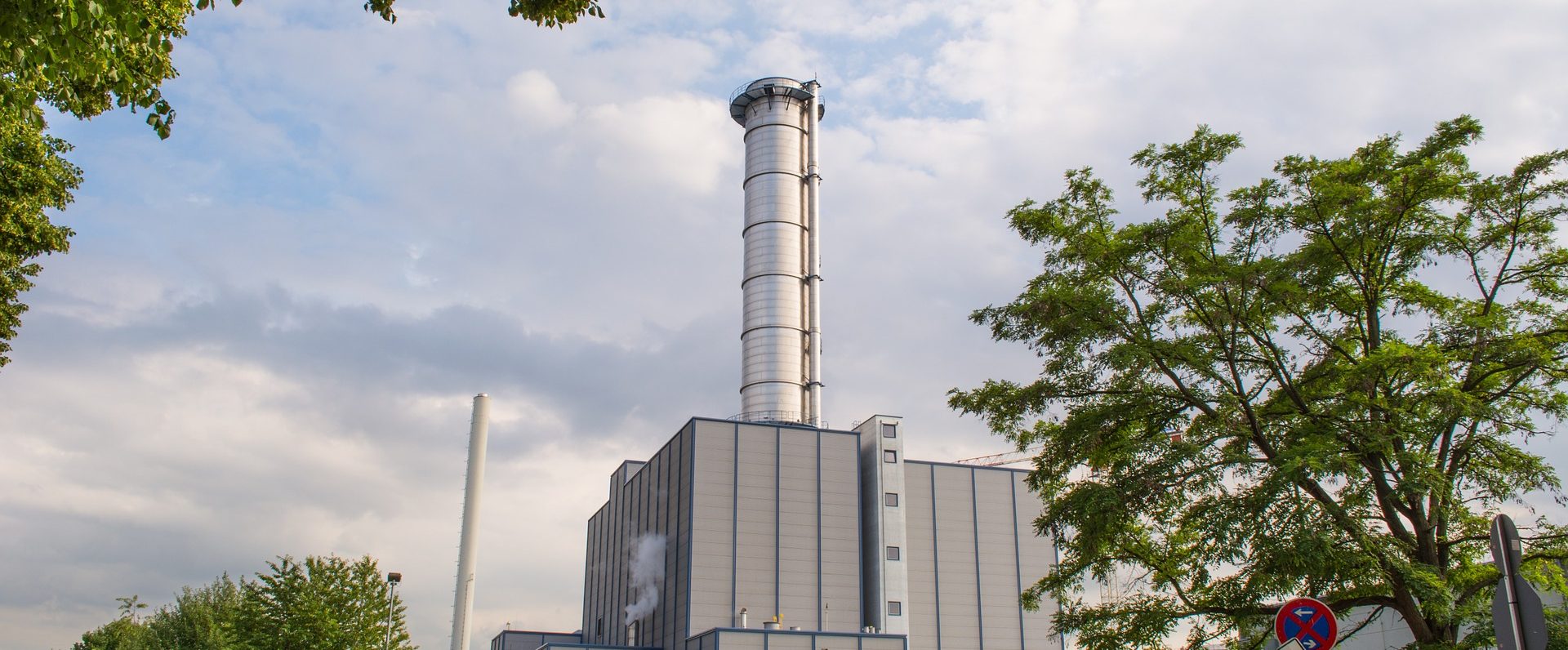 IMPULSO plans a power plant in Angola.
Will provide energy to 200.000 people
IMPULSO has been selected to carry out the project of a thermal power plant in Angola. It concerns an electric plant for the supply of energy to the general power grid of the city of Saurimo, capital of the Lunda Sul province, in the northeast of the country, which has an approximate population of 200,000 inhabitants.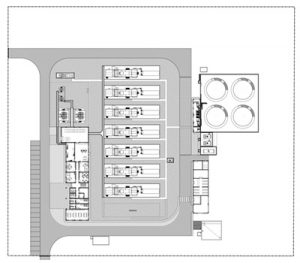 The works include an office and control building, and a transformation substation for 11kV to 15kV with two 15MVA transformers.
Regarding its technical characteristics, the plant will deliver a power of 19.6 MW, with 7 generating groups of 2.8 MW each at a voltage of 11 kV.